Football Stats
Probability Calculator
What is it?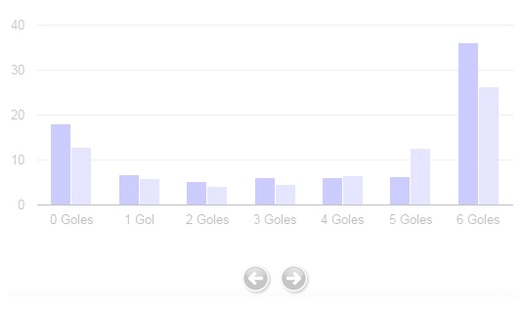 Become the best tipsters and predict results of football matches.
AsesorDeApuestas is a stats tool based on the recent history of European football, hosting more than 250,000 events occurred in matches, (goals, minutes, cards,...).
The aim is to achieve a long-term betting system focused on gaining profit.
With the permanent use of this betting tool you can draw conclusions and develop strategies that would otherwise be impossible.
Questions such as... from what odd is the bet profitable or what kind of bet I should make in this game.
Use probability calculator and bet the statistics you need.
Sign up...